The International Research Network for Advancing Architecture, Engineering and Construction AdvanceAEC brings together researchers who strive to advance architecture, engineering and construction through digital technologies and an interdisciplinary approach. We aim to address the multifaceted ecological, economic and socio-cultural challenges the build environment is facing. The network provides a platform to share expertise, to foster exchange, and to build an international research community across architecture, civil engineering, mechanical engineering, computer science, robotics and social science.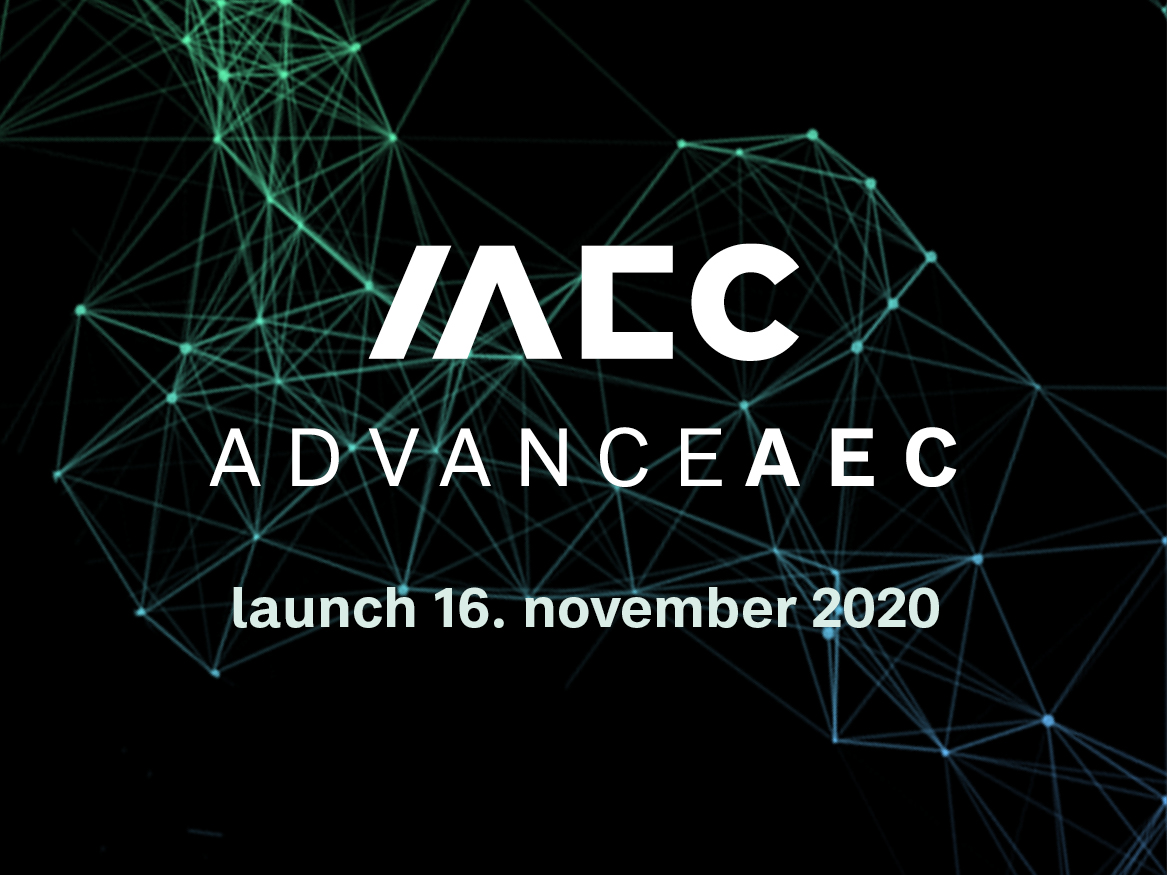 TOPICS
Architecture, Engineering and Construction
Interdisciplinary Research
Seamless Digital Technologies
Resource efficient and future-proof construction
Productivity and automation
NETWORK PARTNERS
EXC 2120 – IntCDC
Cluster of Excellence 2120 – Integrative Computational Design and Construction for Architecture, University of Stuttgart
Director: Prof. Dipl AA (Hons) Achim Menges
Deputy Director: Prof. Dr.-Ing. Jan Knippers
The EXC 2120 aims to harness the full potential of digital technologies in order to rethink design, fabrication and construction through a novel interdisciplinary methodology. A systematic, fundamental and highly integrative computational approach lays the methodological foundations for a comprehensive modernization of the building sector, thus enabling game-changing innovations.
SFB 1244
Collaborative Research Centre – Adaptive skins and structures for the built environment of tomorrow, University of Stuttgart

Director: o. Prof. Dr.-Ing. Dr.-Ing. E.h. Dr. h.c. Werner Sobek
Deputy Director: Prof. Dr.-Ing. habil. Dr. h.c. Oliver Sawodny
The aim of the CRC 1244 is to find answers to the urgent ecological and social questions of our time for the construction industry. The integration of adaptive elements into load-bearing structures, building skins and interior design is considered as an important approach. The CRC 1244 explores the basics, potentials and implications of this approach.
SFB/TRR277
Collaborative Research Centre – Additive Manufacturing in Construction, TU Braunschweig/TU München

Director: Prof. Dr.-Ing. Harald Kloft (TU Braunschweig)
Deputy Director: Prof. Dr.-Ing. Prof. h.c. Christoph Gehlen (TU Munich)
The SFB/Transregio TRR 277 aims to examine Additive Manufacturing (AM) as a novel digital manufacturing technology for the construction industry in an interdisciplinary, cross-location research project. Automated additive material application enables the construction of buildings with a high degree of design freedom and a resource-efficient use of materials.
SFB/TRR 280
Konstruktionsstrategien für materialminimierte Carbonbetonstrukturen – Grundlagen für eine neue Art zu bauen, TU Dresden/RWTH Aachen

Director: Prof. Dr.-Ing. Dr.-Ing. E.h. Manfred Curbach (TU Dresden)
Deputy Director: Prof. Dr.-Ing. Josef Hegger (RWTH Aachen University)
The aim of the SFB/TRR 280 is to create the foundations for the building of the future: completely new concepts for the design, modelling, construction, manufacture and use of sustainable resource-efficient building elements made of mineral building materials and reinforced with carbon fibres.
SPP 2187
Adaptive Modulbauweisen mit Fließfertigungsmethoden – Präzisionsschnellbau der Zukunft, Ruhr Universität Bochum
Director: Prof. Dr.-Ing. habil. Peter Mark (Ruhr University Bochum)
Co-Coordinator: Prof. Dr.-Ing. Gisela Lanza (KIT)
The priority programme 2187 develops methods for the production of adaptive modules from high-performance concrete in quality-assured, digitized flow production in order to build faster, more precisely and more resource-efficiently and to maintain the individuality of the building structures.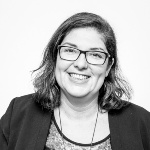 Michaela Mey
Dipl.-Ing.
Deputy Managing Director
Collaboration & Knowledge Transfer