We are extremely delighted to welcome Prof. Tim Schork, who is visiting IntCDC from Queensland University of Technology (QUT), where he is Professor in the School of Architecture and Built Environment in the Faculty of Engineering. Before he was Associate Professor and Head of the School of Architecture within the Faculty of Design, Architecture & Building (DAB) at the University of Technology Sydney.
His award winning interdisciplinary research in the areas of computational design, robotic manufacturing processes and low-embodied carbon materials fundamentally rethinks and radically transforms current design and building practices to be more resourceful, regenerative and sustainable. He is a chief investigator of the Research Hub to Advance Timber for Australia's Future Built Environment (IH220100016) and Associate Investigator of the Australian Cobotics Centre (IC200100001), which are both funded by the Australian Research Council.
His research is concerned with the progressive integration of technology into architectural practice and construction. He has explored the influence of digital design, simulation and fabrication technologies on architecture
He investigates the progressive integration of computational design and technology into architectural practice and construction. His interdisciplinary research aims to harness the full potential of digital technology and to rethink design and construction with the goal of enabling game-changing innovation in the building sector.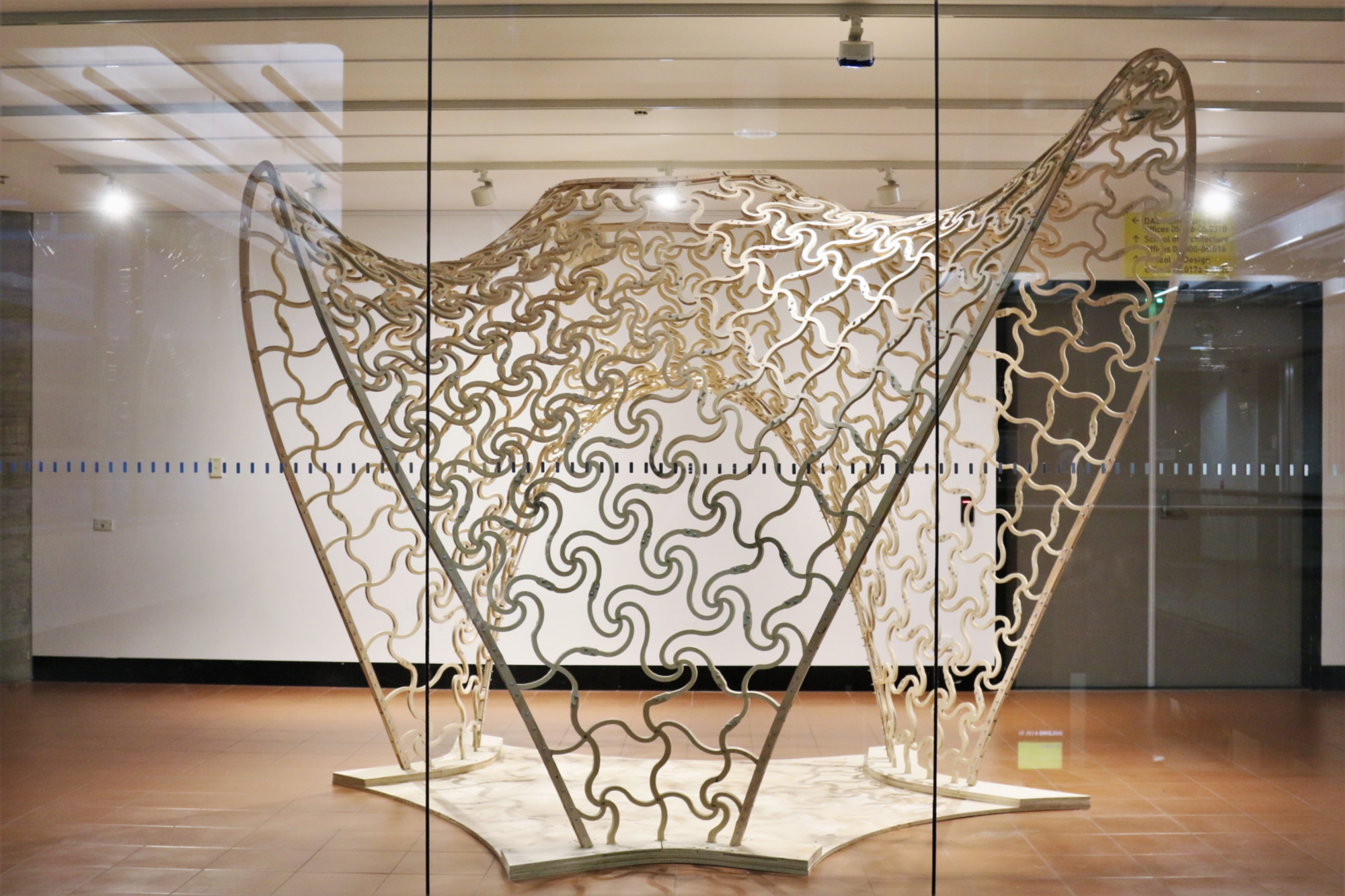 Flexmaps 2.0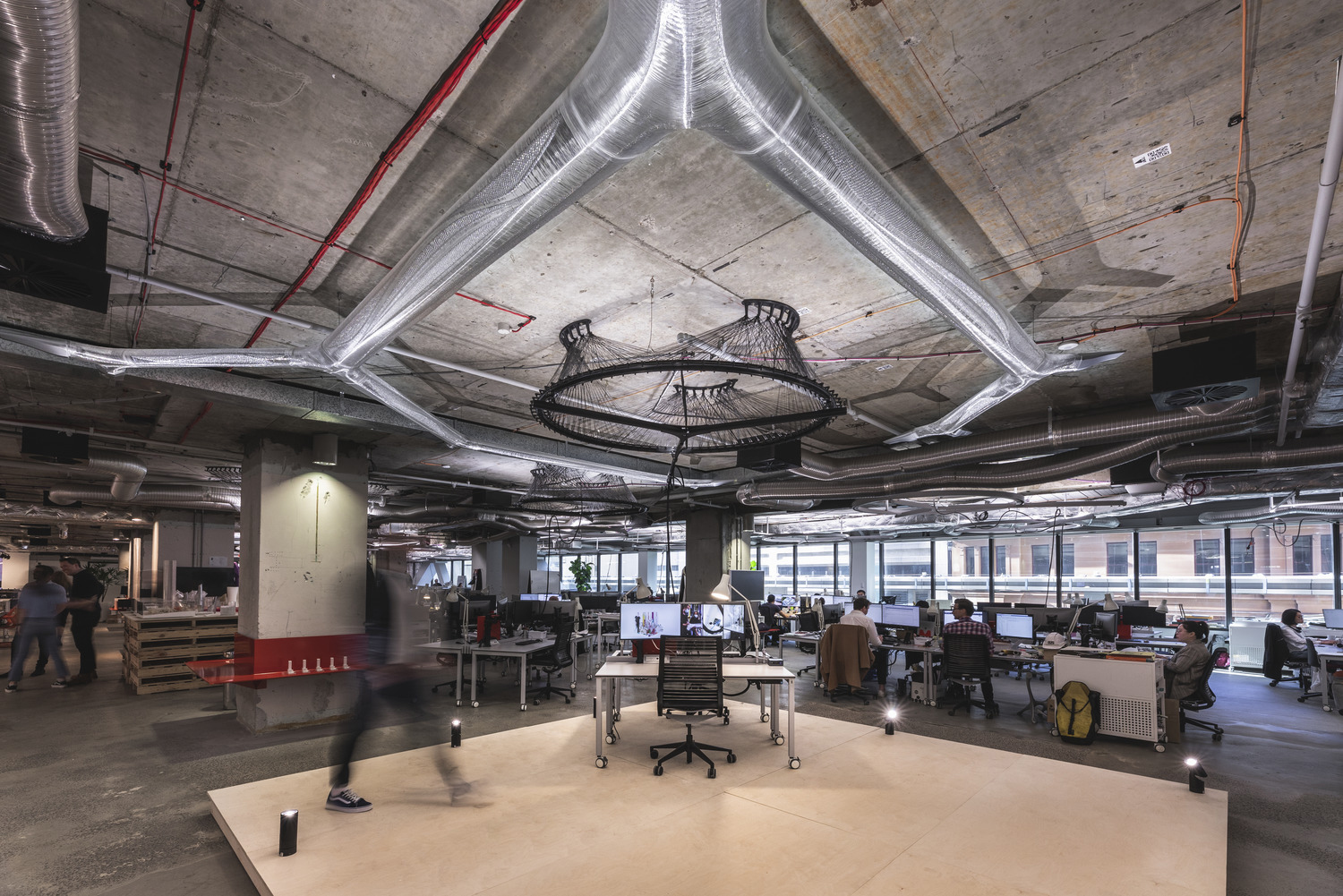 Prototype of Systems Reef 2 at BVN studio in Sydney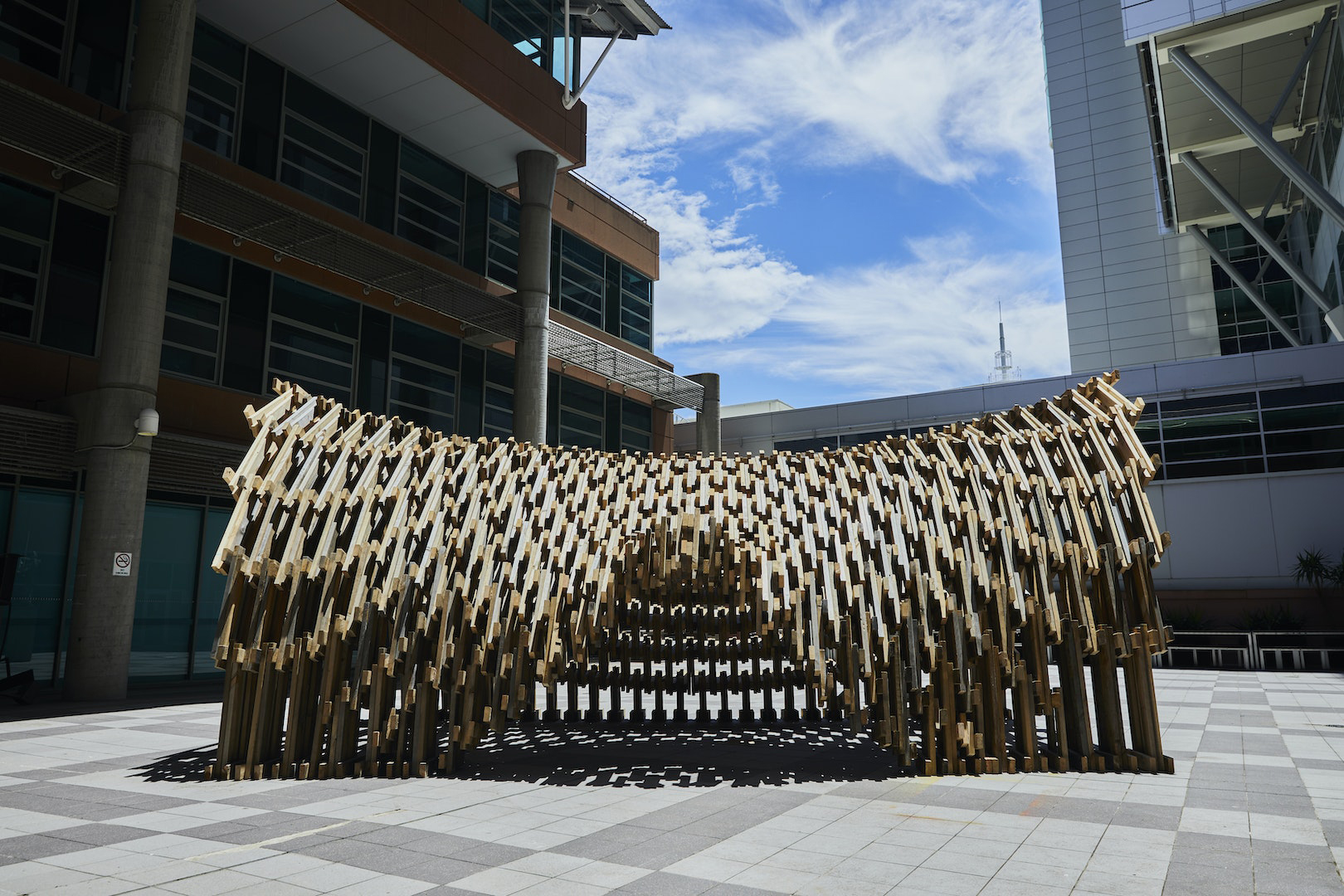 Design Make 2021 Pavilion
In the course of his stay, he will be holding an interdisciplinary seminar, in which all Early Career Researchers will have the opportunity to engage in an open experience exchange with him. More information can be found here.
Welcome to IntCDC!
You can find more information on Tim Schork here.