We are extremely excited to welcome Dr. Vernelle A. A. Noel, Assistant Professor at the School of Architecture and the School of Interactive Computing, Georgia Tech. As an International Visiting Professor, Vernelle A. A. Noel will support and enrich research at IntCDC with her experience and excellence from October to December 2021.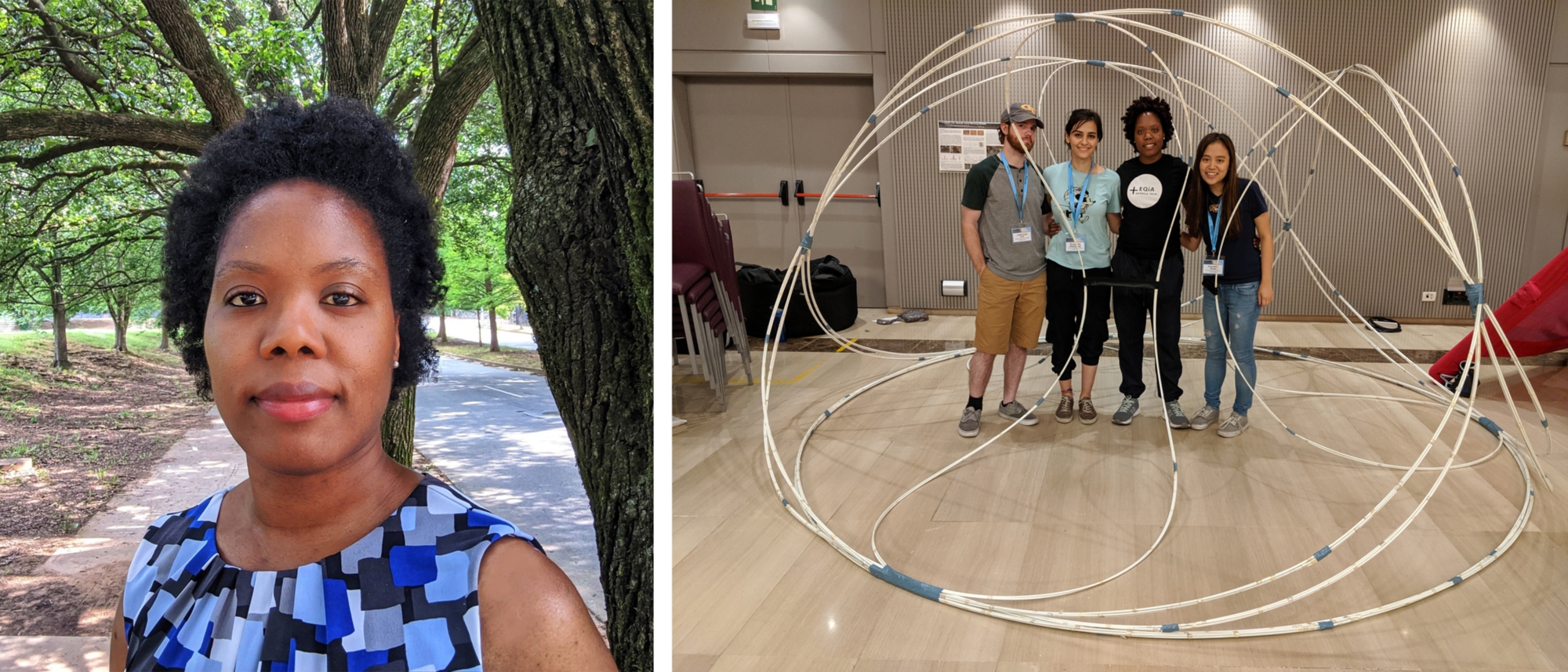 "Vernelle Noel is one of the few researchers who cross established boundaries, such as those between technology and culture, research and craft, digitalisation and DIY. Her work at the intersection of computation, ethnographic inquiry, and critical practice will enrich the cluster in a very special way. This also opens up entirely new possibilities for thinking about the intertwining of social sciences and architecture and I can't wait to participate in the workshops that are planned with her."
–––– Prof. Cordula Kropp
Dr. Vernelle A. A. Noel is a design scholar, architecture, artist, TED Speaker and Director of the Situated Computation + Design Lab at the at the Georgia Institute of Technology (Georgia Tech), where she is also an Assistant Professor in the School of Architecture and the School of Interactive Computing.
Her research examines traditional craft practices and cultures, technological design and making practices, and their intersections with society. Dr. Noel's scholarship and expertise include design in the Trinidad Carnival, craft practices, architecture, and art. She builds new expressions, tools, and frameworks to explore social, cultural, and political aspects of making and computing for new reconfigurations of practice, pedagogy, and publics. Her work has been funded by the Graham Foundation for Advanced Studies in the Fine Arts, the Mozilla Foundation, and ideas2innovation (i2i), among others.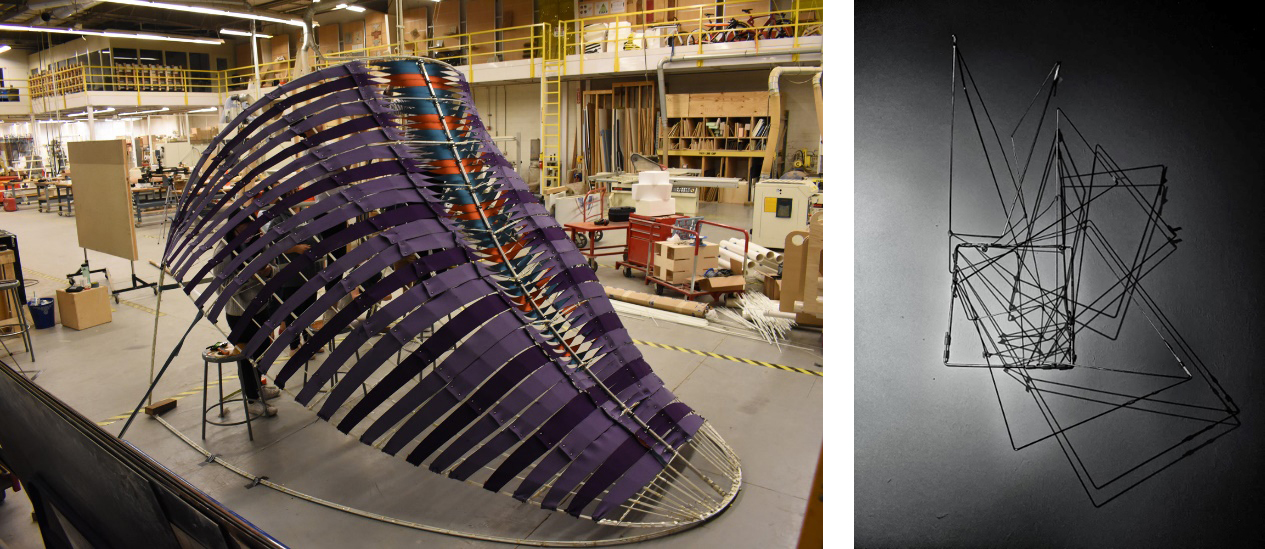 Dr. Noel holds a Ph.D. in Architecture from Penn State University, a Master of Science in Architecture Studies from The Massachusetts Institute of Technology (MIT), a Bachelor of Architecture from Howard University, and a Diploma in Civil Engineering from Trinidad & Tobago. She has been a researcher and educator at The University of Florida, Georgia Tech., Penn State, the Singapore University of Technology & Design, MIT, and has practiced as an architect in the USA, India, and Trinidad & Tobago. Noel is currently on the board of ACADIA, and Co-Chair of ACADIA 2021.
Welcome to IntCDC!
You can find more information on Dr. Vernelle A. A. Noel here.