On 22 July 2021 from 4:00–6:00 p.m.we warmly invite you to the IntCDC Industry Conversations online lecture "Cement & Concrete – Ready for future?" by Dr.-Ing. Jennifer C. Scheydt, Head of Department Engineering & Innovation at HeidelbergCement AG.

"Concrete is the most used material on earth after water. Resulting from that, the cement industry is responsible for 6-8 % of the global CO2 emissions. What solutions are offered by the building industryfor that? Will cement and concrete still be suitable materials in the future? These questions will be addressed within HeidelbergCements presentation.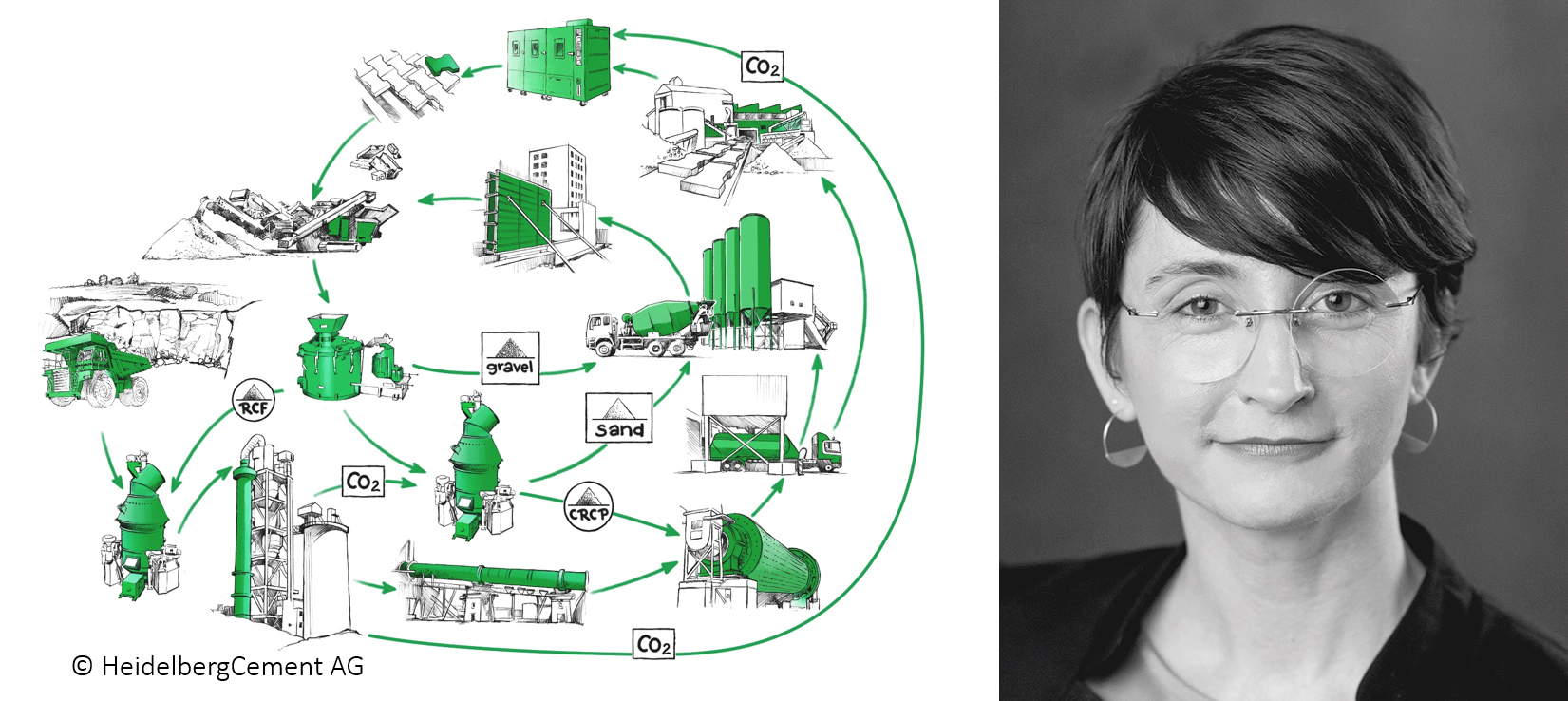 Date: 22 July 2021 | 4:00-6:00 p.m.
Title: "Cement & Concrete – Ready for future?"

Speaker: Dr.-Ing. Jennifer C. Scheydt, Head of Department Engineering & Innovation, HeidelbergCement AG
Webex-Link: https://unistuttgart.webex.com/unistuttgart/j.php?MTID=m72e68c4540b3bb435382750243646d8d